Tuvimos que despedirnos de la séptima temporada de Game of Thrones. Si vemos hacia atrás, fue un gran éxito en cuanto a la trama y por eso se nos hace mucho más difícil aceptar que los próximos domingos no nos traerán más dosis de nuestra serie favorita.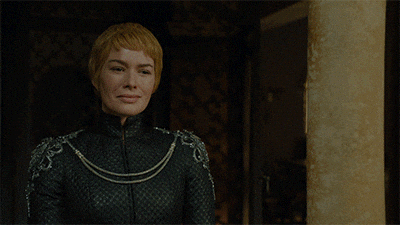 Por si fuera poco, las especulaciones sobre el estreno de la octava temporada no son las mejores, ya que podría empezar en un año y medio, y no en uno como nos tiene acostumbrados. De todas maneras, HBO piensa en nosotros y ha lanzado una nueva serie, como una especie de minispin-off de Game of Thrones en donde veremos los momentos detrás de escena junto con entrevistas a los personajes.
Probablemente estés familiarizado con los videos del detrás de cámara de Game Of Thrones que son emitidos por HBO luego de cada episodio, pero esta nueva serie de 7 episodios (uno por cada uno de la temporada) calará mucho más hondo.
El primer episodio ya fue lanzado gratis en Youtube y en las redes sociales de HBO, y los siguientes estarán disponibles para los suscritos al canal, y se estrenará uno cada lunes.