Durante 2017, las canciones más escuchadas en Spotify fueron las de Danny Ocean, Luis Fonsi, y Maluma, mientras que los artistas más escuchados fueron J Balvin, Ozuna y Daddy Yankee. En México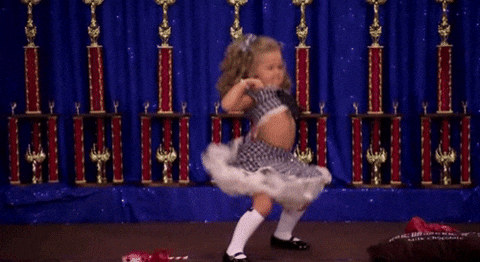 "Me rehuso", de Danny Ocean, rompió récords en México y todo el mundo, con lo que se quedó con el primer lugar de las canciones más escuchadas en Spotify,
Para comprobar que 2017 fue el año del reguetón en México», como asegura Spotify, J Balvin, Ozuna, Daddy Yankee, Shakira y Maluma son el top 5 de artistas más escuchados en México.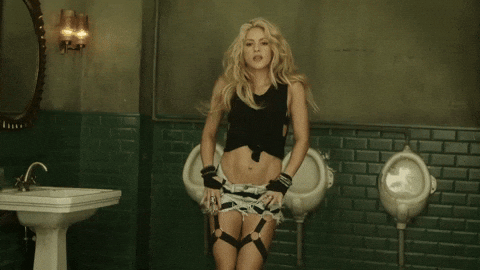 Cartel de Santa, la Banda Sinaloense MS de Sergio Lizárraga, Colplay y Reik son los grupos más populares entre los mexicanos, de acuerdo con las listas de Spotify.
A nivel mundial, el reguetón no alcanzó los primeros lugares entre las canciones más escuchadas en Spotify.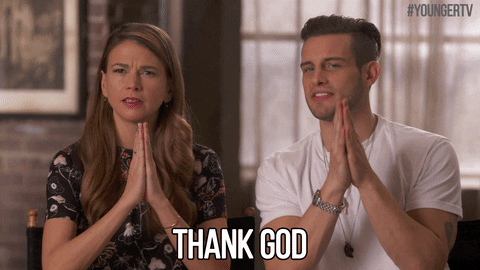 Ed Sheeran fue el artista más popular con más de 6.3 mil millones de streams este año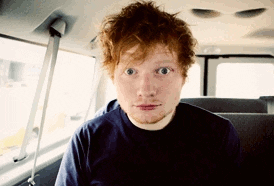 Drake, Ed Sheeran, The Weeknd, Kendrick Lamar y The Chainsmokers conforman un top 5 completamente nuevo», explicó Spotify en un comunicado.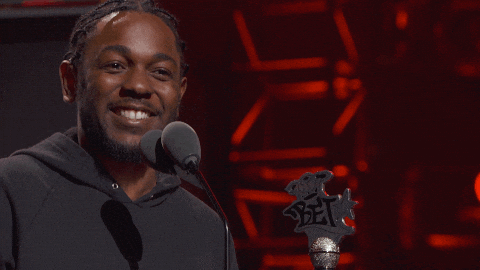 Si hablamos de bandas más populares a nivel mundial, el primer lugar es para Coldplay, por encima de Imagine Dragons y Maroon 5.