EL ACTOR QUE INTERPRETA A LA CRIATURA
Doug Jones. Doug ha colaborado con del Toro en los filmes Mimic, El laberinto del Fauno, Hellboy y Crimson Peak. Este actor se hizo notar a partir de que dio vida al hombre-pez: Abraham "abe" Sapien en Hellboy.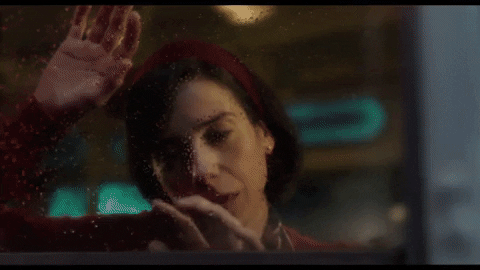 NO SE ACEPTÓ QUE LA PELÍCULA FUERA EN BLANCO Y NEGRO
La historia de The Shape of Water fue adquirida por el estudio de cine Fox. Accedió a casi toda la idea original de Guillermo del Toro: pero a lo que se negaron fue el hecho de que fuera la película en blanco y negro.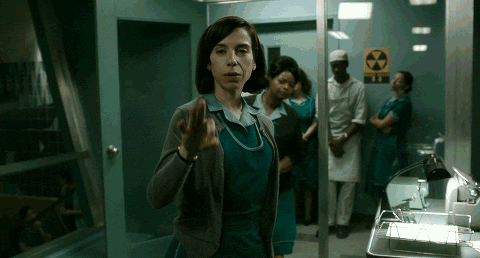 ES LAA PELÍCULA MÁS PERSONAL DE GUILLERMO DEL TORO
Dicho por palabras del mismo director, esta película es considerada por Guillermo como su trabajo más emotivo y humano. En otras películas, el cineasta ha abordado diversos temas como el tiempo y la perdida.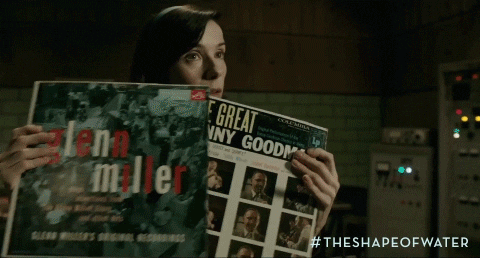 LOS HOMENAJES AL CINE EN THE SHAPE OF WATER
De acuerdo con Guillermo, este filme tenía como objetivo ser una película que estuviera enamorada del cine. En la película, el cineasta incluyó referencias a distintas películas y actrices como Carmen Miranda o Shirley Temple.
LA CRIATURA
Guillermo del Toro optó por no ponerle nombre a esta criatura con el objetivo de que el espectador tuviera una interpretación libre de este monstruo.